E-Bike Hire
An e-bike (electric bicycle) is a bicycle with an electric motor built in that can be used to assist one whilst cycling.
E-bike's are a fantastic option for clients needing a little bit of a helping hand on the Rail Trail. If cycling the Rail Trail seemed a far-away dream, riding an E-bike may now make it a possibility!
Cycle Surgery are delighted to offer some of the best e-bikes currently on the market. Our e-bikes are reliable, comfortable and easy to ride.
We have a range of E-Bikes to suit all sizes including an extra small frame suitable for clients 145cm and over.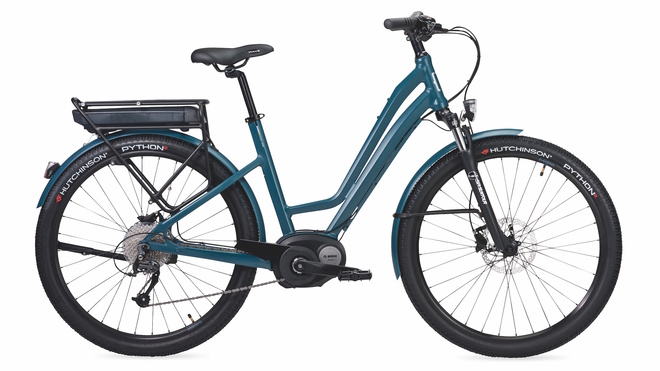 E-Bike Hire
1-2 Days: $120.00 per day
3+ Days $95.00 per day
Contact us today to discuss your E-Bike requirements.
Book Online Now Package Enquiry