Adults Hire Bikes
Bike hire includes;
In-moulded helmet
Gel Seat Cover
Puncture repair kit
Pump
Rear Rack
Bottle cage - suitable for 750ml bottle
Bell
Small front light
Pannier Hire
$5.00 per day with hire bike
$10.00 per day without bike hire
Great for carrying your daily items with you - camera, wallet, sunscreen, snacks, water-proof jacket.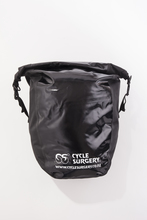 Tandem Bike $70.00 per day
Our tandem has a low step thru at the rear suitable for smaller adults and children
Uni-Sex Step Thru 27.5" $40.00 per day
Designed with a comfortable up-right riding position. The perfect bike for those who do not cycle regularly and want a comfortable, easy to ride and reliable bike.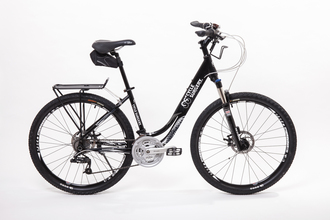 Rail Trail 29ner $50.00 per day
Designed for the more avid cyclist who wants a MTB style bike but with all the comfort and reliability features. The 29" wheel makes the Rail Trail 29ner perfect for cycling longer distances.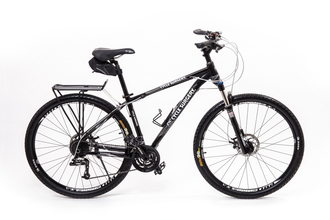 E-Bike - $120.00 per day (1-2 day hire) and $95.00 per day (3+ day hire)
Perfect for those requiring a bit of an extra hand. The pedal assist motors assist you as little or as much as you like as your cycle along. E-bikes take away the worry, the hills and the head wind. Smiles all round!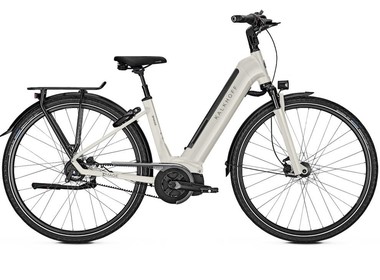 Kids Bikes
The team at Cycle Surgery will make sure that the children are all on the correct sized bike and happy before heading them off on the trails. All hire bikes come with an in-moulded helmet.
New to 2019/2020 season - KIDS E-BIKES
Kids Weehoo $30.00 per day
Great for the younger (kids 3-5 year old) who still want to pedal and be involved in the action. Tows behind an adult bike and the child can pedal or fall asleep and be towed along.
Kids Tag-a-Long $20.00 per day
Suitable for younger kids (4 -6 years old), need to be able to ride and balance. Attaches to an adult's bike and gets towed along
Kids Trailer $30.00 per day
Perfect for the little ones. Kid's double trailer - can take up to 2 children - total weight limit 35kg. It is a good idea to hire the kid's trailer and a kid's seat so the child can swap.
Kids Seat $20.00 per day
Perfect for the little ones. They can sit behind and look around or fall asleep while you carry on.
Kids 16" Bike $30.00 per day
Great for the younger kids 4 to 6 years old.
Also available with a crocodile link - so you can tow the kids along when they need a rest.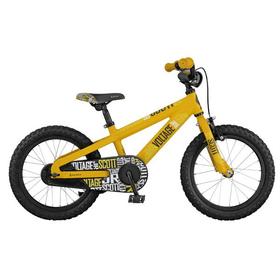 Kids 20" Bike $30.00 per day
Great for kids 6-8 years old
Kids 24" Bike $30.00 per day
Great for kids 8-10 years old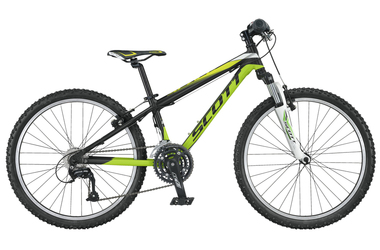 Kids Small Mountain Bike $35.00
Great for kids from 140cm - 155cm. 26"wheel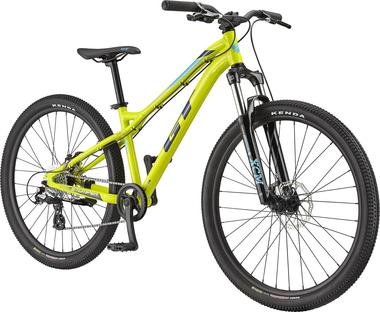 Kids E-Bikes $95.00 per day
XS Small and 24" Kids E-Bike
Great for those children who need a bit of encouragement!
Suitable for children 8 years and over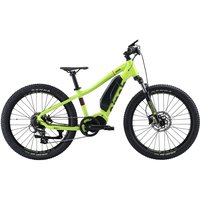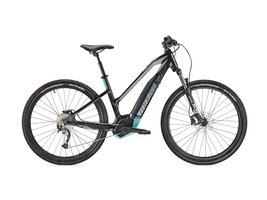 ---
Cycle Surgery is the go-to bike hire company for anyone about to embark on the Otago Central Rail Trail, one of New Zealand's most popular and family-friendly tourist attractions.
The Otago Central Rail Trail
This breathtakingly picturesque trail provides a wonderful experience for all the family, featuring a range of historical sites, sumptuous landscapes and plenty of places to stop off for a spot of famous Otago hospitality. However, the landscape is a unique one, and requires a cycle that can adapt to its unusual geography.
This is where we come in. Our specialist New Zealand cycling pro Dave has designed bikes that are perfectly suited to take on the idiosyncratic landscape of the Otago trails. Dave has over 20 years of experience in the cycling industry and knows how to make a bike that can adapt to every rider's needs.
The Otago Rail Trail bike from Cycle Surgery
Made with comfort and reliability in mind, the Rail Trail Bike assures users that their vehicle will keep going no matter the terrain. It helps riders to adopt a comfortable, upright position, so they will not experience any aches or pains in the days following their adventure. In addition, its raised handlebars, gel seat, large pedals and quality duro tyres mean the bike offers maximum comfort with excellent traction and strength.
The custom design of our bike is such that every user can experience the Otago Rail Trail on their own terms, and make the most of its rolling hills and lush blue skies. Much of the Otago trail is relatively flat, as the railway line which once ran through its course between Middlemarch and Clyde could not be built on steep gradients. In this way, it provides a perfect off-road experience for the whole family regardless of fitness level. What's more, if every member of the family has one of our specialised rail trail bikes with them, they can keep up with each other and enjoy the experience together.
Cycle Surgery hire
Hire prices start from $40 per day for adult bikes and $30 per day for kids. In addition, we offer add-ons and special features such as tandem bikes, pannier hire, tag-a-long options for kids, kids' seats, and luggage trailers for as little as $20. Indeed, we pride ourselves on our exceptional levels of customer care and are committed to providing affordable, safe and efficient services to all our clients.
To find out more about Otago Rail Trail bike hire, please contact us today.