The team at Cycle Surgery love bikes!
Cycle Surgery Bike Hire
Cycle Surgery Hire Bikes are the only completely custom designed hire bike available for hire on the Rail Trail. Designed by Dave, a NZ cycling representative with over 20 years' experience in the cycling industry. Dave has designed the Cycle Surgery fleet specifically for the Otago Central Rail Trail with comfort and reliability at the forefront of the design features.
---
Adults Hire Bikes
A comfortable and reliable Cycle Surgery hire bike is essential on the Rail Trail.
New 2018 Uni-Sex Step Thru 27.5" $40.00 per day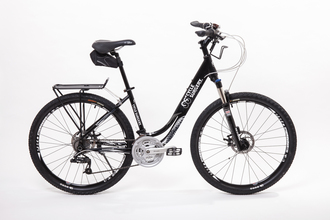 New 2018 Rail Trail 29ner $50.00 per day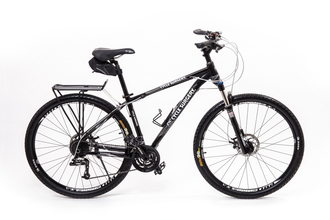 E-Bike - $120.00 per day (1-2 day hire) and $95.00 per day (3+ day hire)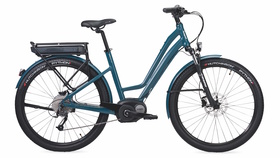 Tandem Bike
$70.00 per day
Pannier Hire
$5.00 per day with hire bike
$10.00 per day without bike hire
---