An e-bike (electric bicycle) is a bicycle with an electric motor built in that can be used to assist one whilst cycling.
E-bike's are a fantastic option for those who can't currently cycle the Rail Trail due to a medical condition, fitness or age. If cycling the Rail Trail seemed a far-away dream, riding an E-bike may now make it a possibility!
Our fleet of e-bikes include Moustache Samedi 27 Xroad and Kalkoff Agattu i7.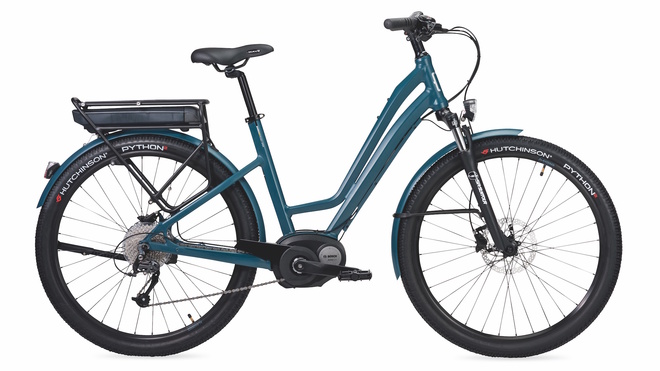 E-Bike Hire
1-2 Days: $120.00 per day
3+ Days $95.00 per day
Contact us today to discuss your E-Bike requirements.