Cycle Surgery App
We are currently developing a Cycle Surgery App. The App provide clients with all the information they require for their cycling holiday electronically.
In the past, clients received a package which included between 20 - 50 sheets of paper. Our new App will include all the information and not a sheet a paper!
Each client will be sent a code, so they can access all their information.
.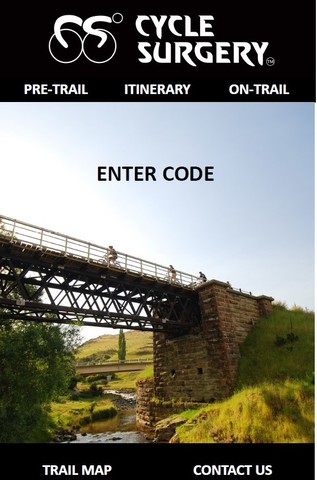 Cycle Surgery Water Bottles
For 2019/2020 we will be giving a Cycle Surgery Water Bottle to every client who hires a Cycle Surgery Hire Bike. Promoting reusable bottles and asking clients to refill their bottles along the way.
Cycle Surgery Clyde Depot
Our Cycle Surgery Clyde Depot is now OPEN. With our re-build, we are committed to;
Energy-efficient LED lighting
Energy-efficient heating system
Putting in good insulation
Looking into roof solar panels
Rubbish Walk
Once a month, the Cycle Surgery Staff take a rubbish walk. We choose a section of road and spend an hour walking along collecting the rubbish. Rubbish collected is then divided into rubbish and recycling and disposed off appropriately.
20 September - Rubbish walk - from Lookout Road
15 August - Rubbish Walk down Earnscleugh Road - from Bridge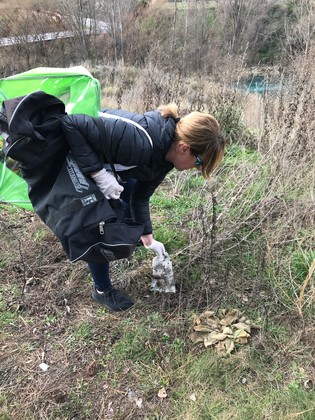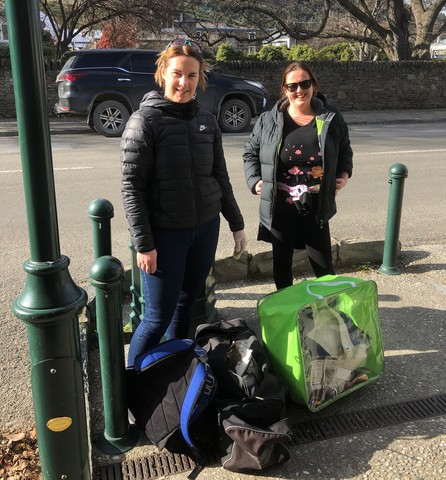 Initiatives we continue to promote within our business
Promoting eco-friendly cycle tourism. Cycling is the most eco-friendly mode of transport. Not only is it good for the environment it is great for you!
Turning lights and equipment off at night and when not in use
Washing bikes only when necessary, otherwise rag wipe down
Printing only when necessary. Using draft and greyscale ink.
Recycling all plastics, paper, cans and bottles.
Promoting recycling at our depots by having recycling bins
Working towards 100% digital recording.
Low emission fleet vehicles
Looking after our planet for generations to enjoy!