Discover Central Otago together and fall in love with everything Central Otago!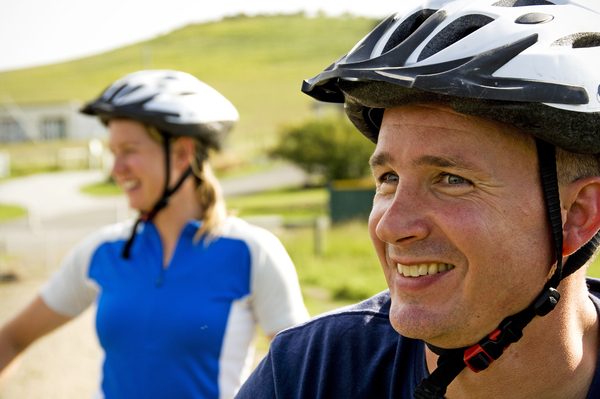 Central Otago is a romantic paradise - boutique accommodation, delicious cuisine, Central Otago Wines and local craft beers and amazing big sky vistas.
Cycle side by side through Central Otago's spectacular landscapes, enjoy country cuisine, local craft beer and wine before settling in for a romantic escapade in one of Central Otago's boutique lodges. True romantic bliss!
The Otago Central Rail Trail is the perfect escape from your day-to-day life, and a great way to create memories and share a few laughs, all surrounded by beautiful scenery.